1. Name or names you use and have used in game: Shabby, Rapter, ^1<-, MusicLuva
2. Have you ever been caught cheating?..nop
3. Past clans and clubs that you have been in: Clubs: Stfu(left), Lost(still in) eSk, wT(still in), Some more but can't remember atm. Clan= qD
4. How long have you been playing quake 3: close to a year.
5. Your reasons for wanting to join this club: well the club has many good players and friends.
6. Xfire name: Shabbyy
7. Post some screenshots: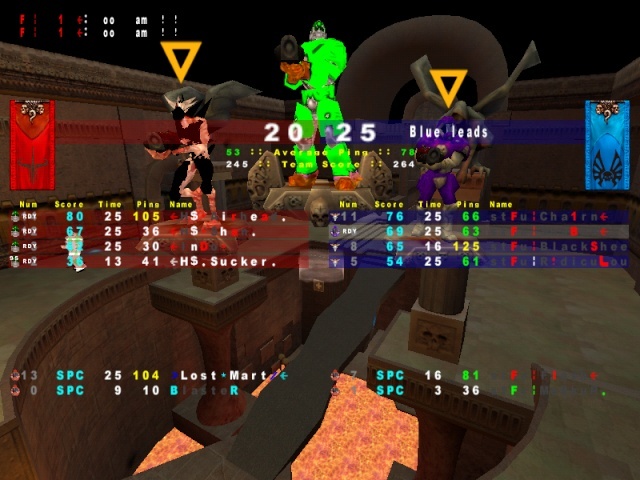 Well i don't play much of public servers...but here are some of them....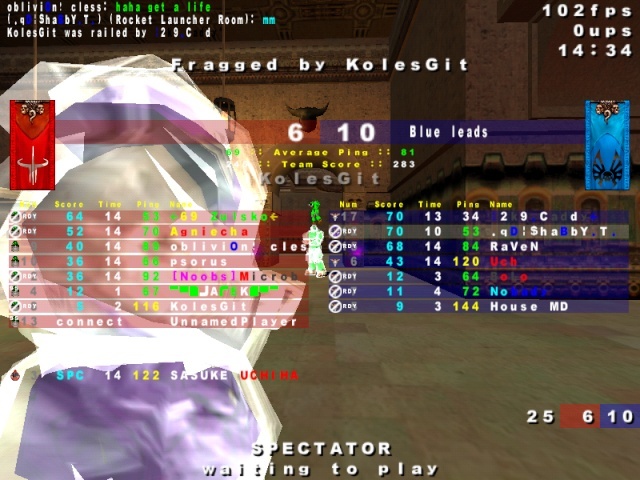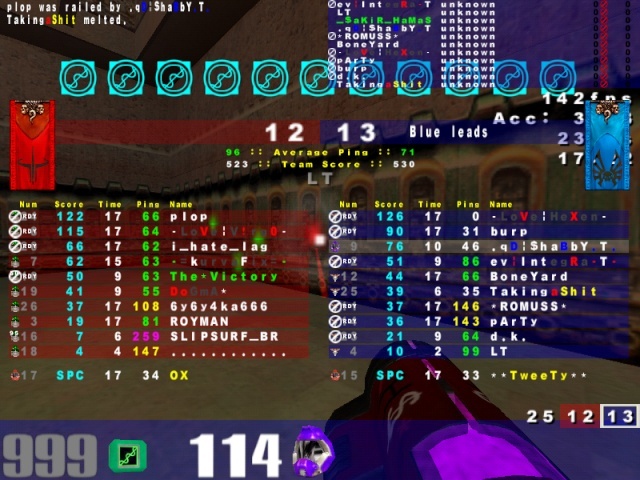 Ive got many more of 8fpm in 15+ mins and 7+, but i cant find them atm...if you want you can take a look at my xfire->
www.xfire.com/profile/shabbyy
8. In what languages you speak:well i speak English, Urdu, Idiot and many more xD( not spanish, french, polish etc.)